Middle School + High School
Every Second
Wednesday | 7:00 PM
We want to see Middle School and High School students thriving in an authentic relationship with God, and connected to the local church.
Our goal is to help take students on a spiritual journey as they follow Christ. We accomplish this by helping them Know God, Find Freedom, Discover Purpose, and Make a Difference.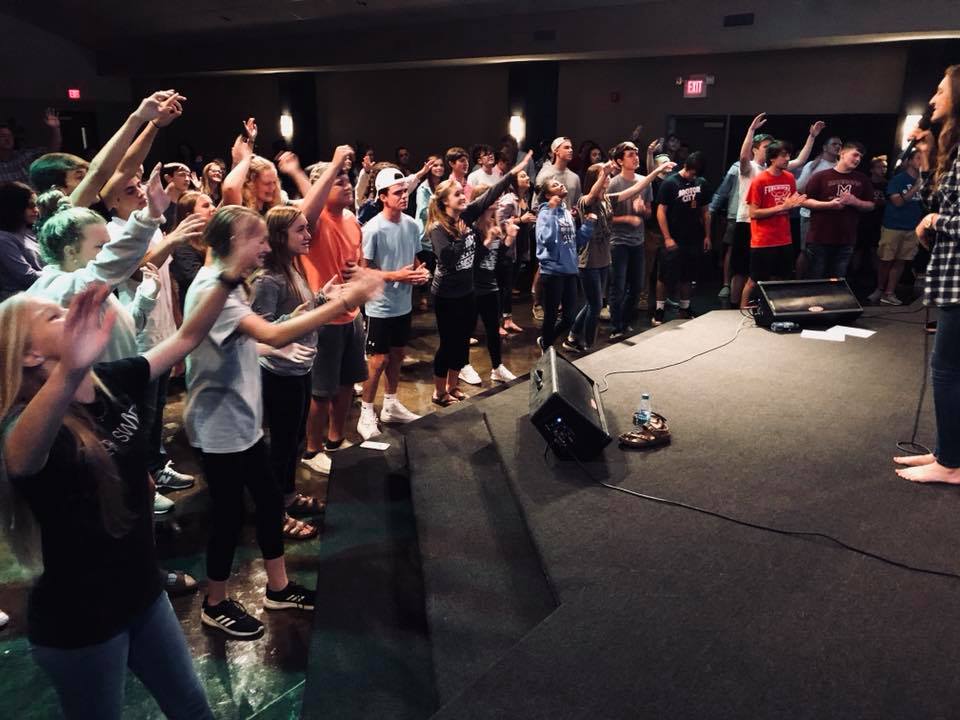 Parents, thank you for checking out Victory's Middle School and High School Student Ministries.
Our ministry teams and Student Ministry Dream Team want to serve your family by mentoring, leading, and helping your student take important NEXT Steps toward Jesus through their time in Middle School and High School.

To stay connected with what's going on in our student ministries please text vcupdates to 94000.

WEDNESDAYS - 7 PM
Check In from 6:30 -7 in the lobby of the Family Center.

SUNDAYS
10:45 Weekend Service
A vibrant relationship with God is sustained through two habits, Bible Study and Prayer.
These habits are necessary to develop spiritual maturity, and by simply creating a plan of action and making those actions a priority, you can stay passionately in love with Jesus!