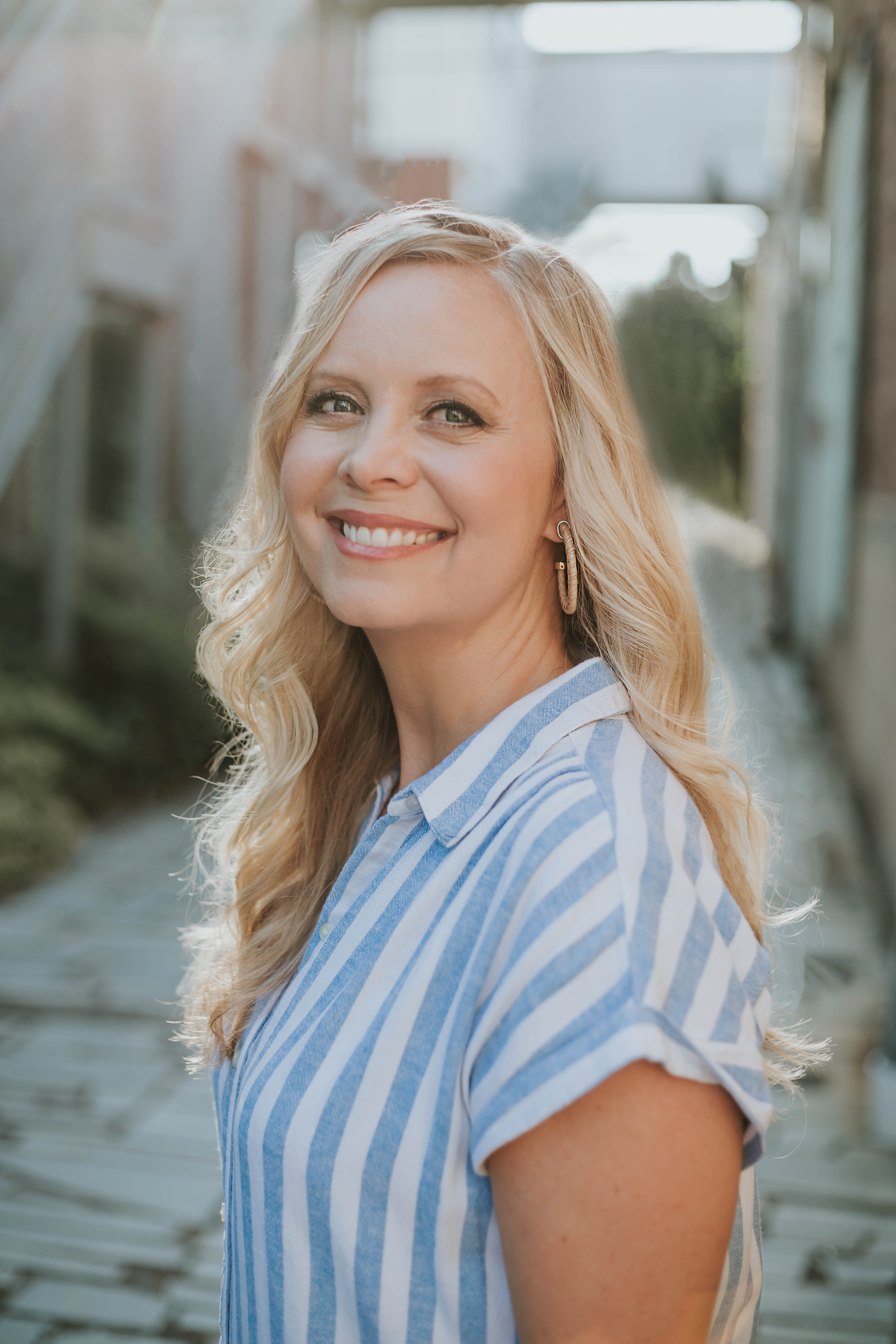 Writing Worship

LIVE

!


with

Krissy Nordhoff


For Songwriters, Worship Leaders & Music Teams
APRIL 17 - 19, 2020
Join us in Madisonville, KY as we host this incredible weekend opportunity for a 'LIVE' Songwriting Workshop Experience with Krissy Nordhoff! This will include teaching sessions, co-writing opportunities and song sharing.

Come awaken to the call to write worship songs for personal growth, the local church and beyond! Krissy Nordhoff, is co-writer and 2012 Dove Award Winner for worship song of the year, "Your Great Name." She has 25 years of co-writing experience and has recently written a new book titled, "Writing Worship: How to Craft Heartfelt Songs For The Church." The teachings on this weekend will focus on nurturing a heart of worship, sharpening writing skills and finding strength in community. Hear it - Write it - Share it! A session devoted to collaborating in co-writing groups followed by song sharing make this a 'LIVE' songwriting encounter.
Come expecting to grow in community together, as we discover key principles to writing inspirational worship songs. Watch what God will do as new songs are released in your heart and in your local congregation!
REGISTER NOW
FOR WRITING WORSHIP LIVE
$50 online registration, deadline is Tuesday, April 14.
$65 registration at the door.
LOCATION: Victory Church
615 Brown Road
Madisonville, KY 42431

Click below to take this fun & simple test before workshop

:




Krissy's Songwriter Personality Test



SCHEDULE




Friday:
Doors Open 6 pm
Session 1 - 6:30 Krissy teaching
Saturday

:
Doors Open - 8:30 am
Session 2 - 9:00-12:00 Krissy teaching
(w/short break)
Lunch - 12:00 ( Provided on campus)
Session 3 - 1:00-5:00 Co-writing in groups
Dinner - 5:00 (off campus)
Session 4 - 6:30 Song sharing
Sunday

:
(OPTIONAL)
Weekend Service @ Victory w/ Krissy Nordhoff
REGISTER NOW
FOR WRITING WORSHIP LIVE

Recommended Hotels
Hampton Inn & Suites
Holiday Inn Express & Suites

For more information, contact Allison Goodman