"Then I heard the voice of the Lord saying, "Whom shall I send? And who will go for us?" And I said, "Here am I. Send me!" Isaiah 6:8
Donate
If you would like to make a donation to the Victory Local and International Missions you can give online or send a check by mail. Please make your checks payable to Bob Morck Memorial Missions Fund mailed to:
Victory Church
615 Brown Road
Madisonville, KY 42431
---
Local Missions
---
International Missions
Upcoming Eastern Europe Missions Trip 2019
The target date range for the trip is set for June 24 – July 3, 2019. The trip will be approximately seven days long. This is the target date range and will be within that range. Airfare will determine our exact dates of departure and return.
Details and dates of this trip are included in the downloadable application. Use the link below to download the necessary application.
Student Application Eastern Europe 2019
---
El Salvador 2019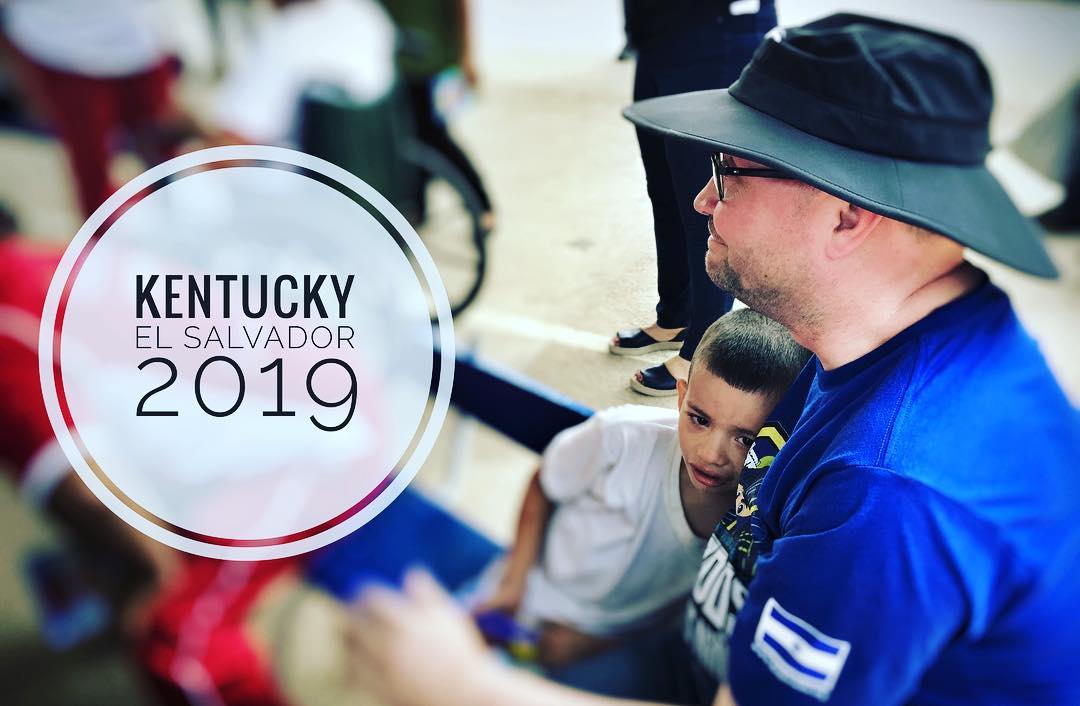 El Salvador 2019 Highlights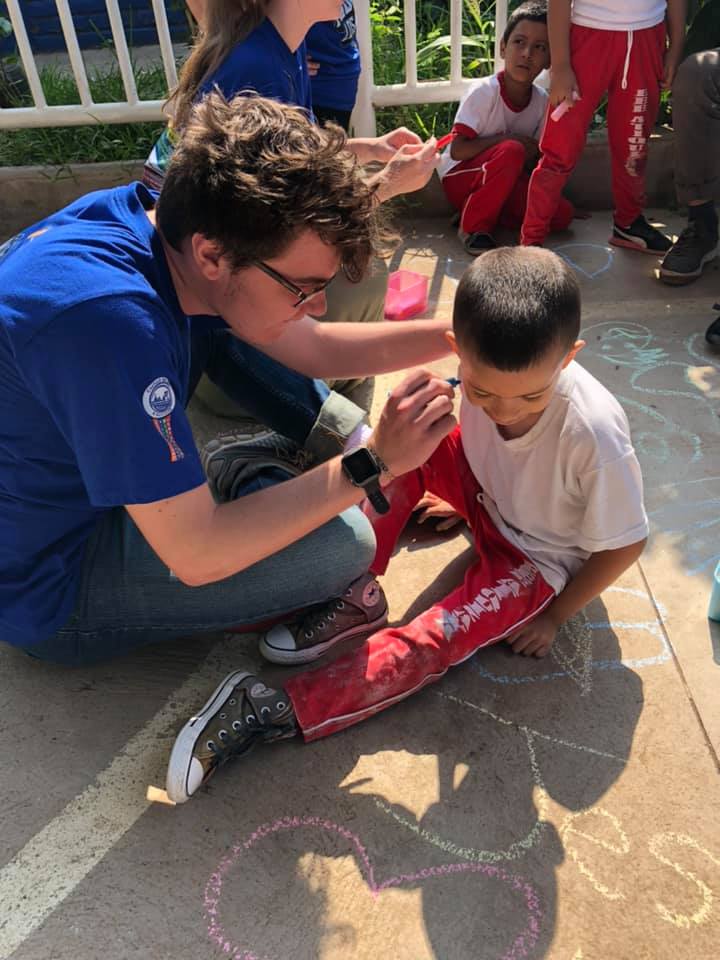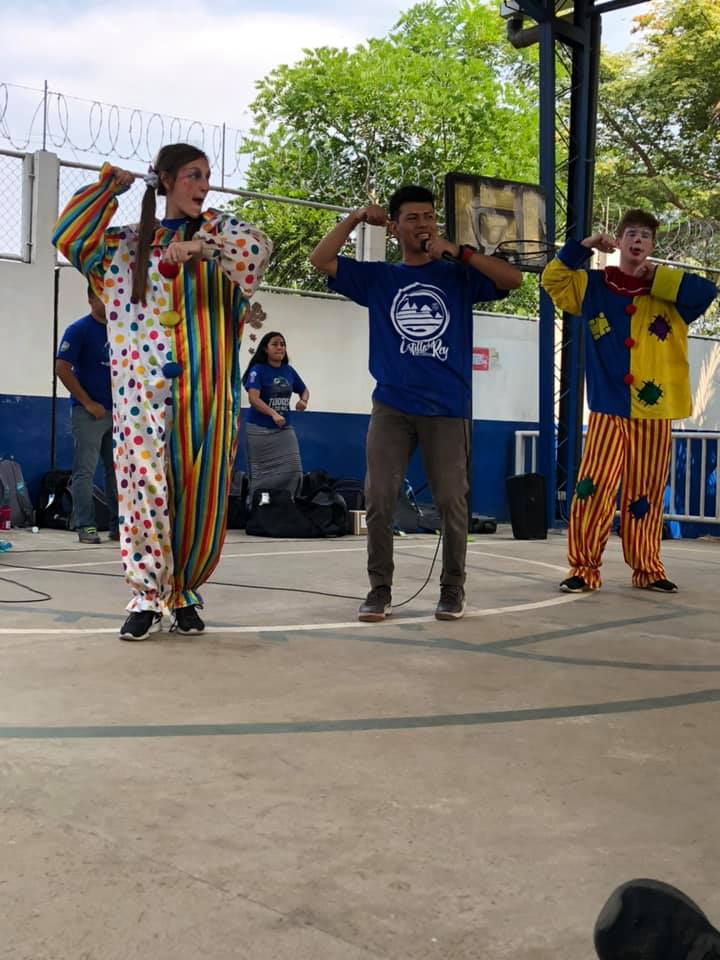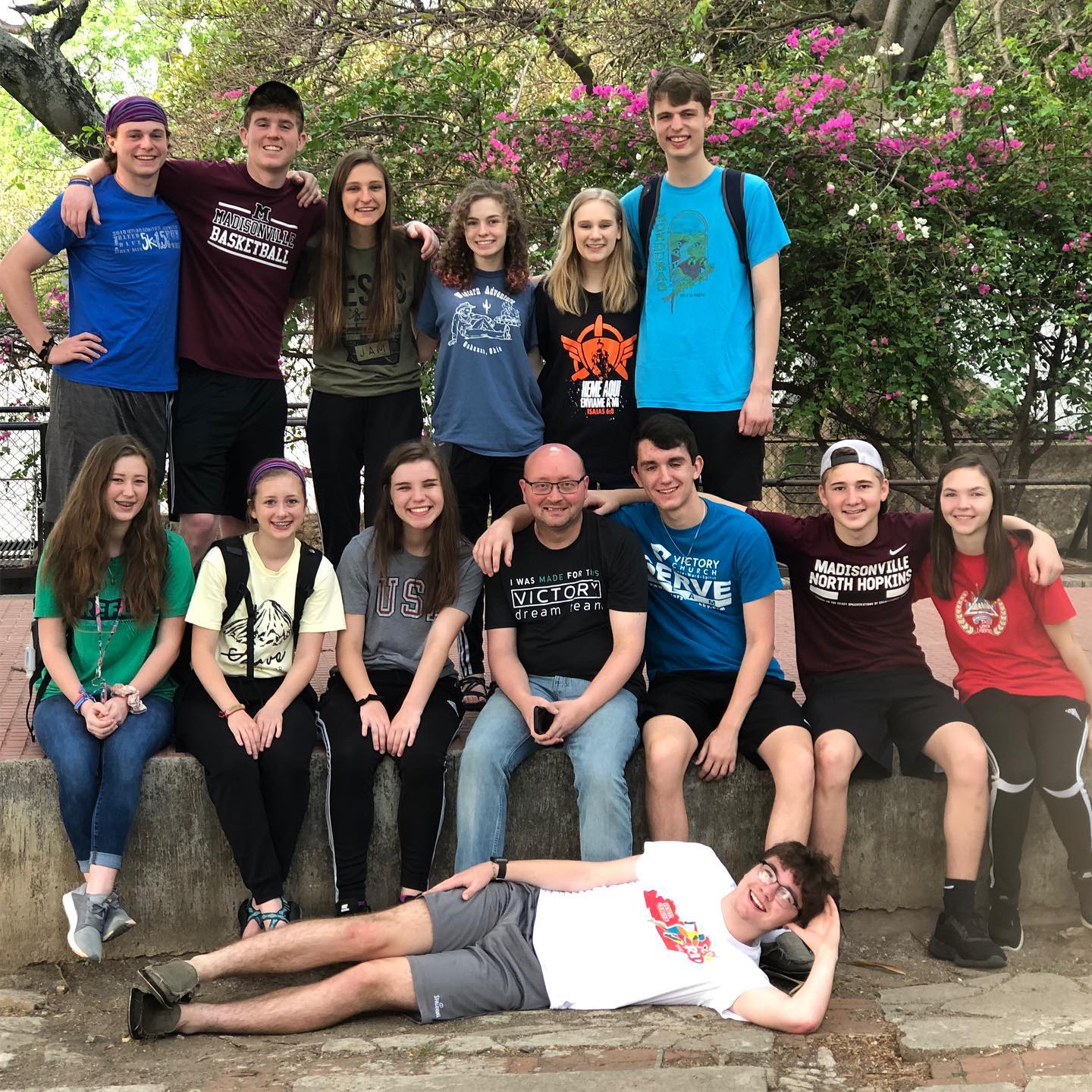 ---
El Salvador 2018
---
Honduras 2016
---
Dominican Republic 2016
The Victory Church youth loved sharing Christ in the schools of the Dominican Republic! It was an honor to partner with missionary Dawn Amsler and see over 600 students pray to receive Christ!
---
Honduras 2015
Content Coming
---
Eastern Europe: Hungary, Slovakia and Poland
Like us on Facebook to follow our international outreach!