There Are Four Ways to Give Online!
1. Use the Online Form below
2. Text To Give
3. Use our Mobile App
4. Mail Your Gift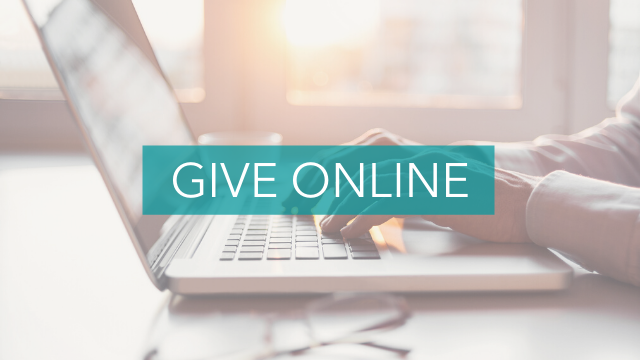 ---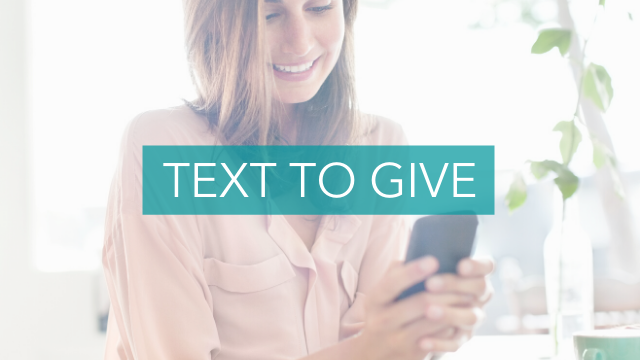 Text your gift dollar amount to 866-656-8307. Example: Texting 100 to 866-656-8307 will give a gift of $100 to the general fund.
Text #funds to see a list of available funds.
Text dollar amount and #fund name to give to a specific fund. Example: Texting 100 #building to 866-656-8307 will give a gift of $100 gift to building fund.

You will be given an opportunity to make your gift a re-occurring gift.

The first time you give you will be given a link to set up your payment information on Vanco's secure website. You will only need to enter this information the first time you give.
---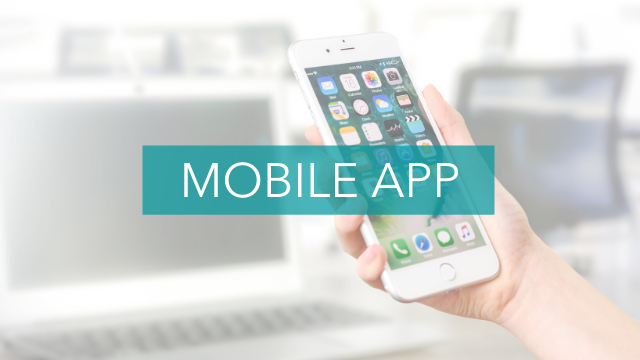 Download the FREE Give + mobile app to your mobile device and follow the easy instructions to set up your account! Click the appropriate link below for Apple or Android devices.

---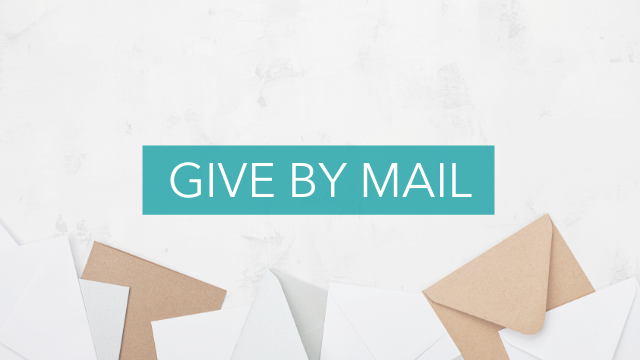 Please make checks out to Victory Church and mail to:
Victory Church
615 BROWN RD.
MADISONVILLE, KY 42431