EFFECTIVE 07-04-20

Sunday Weekend Service Update:
Today Pastor Kris, the elders and leadership team here at Victory prayerfully discussed the rise of COVID-19 in our community. As a result, we unanimously feel that it is best to host our Sunday Services ONLINE ONLY for the next several weeks.
We look forward to worshipping together ONLINE!








The church has been open, but the building has been closed.
As we move forward in reopening our building, our goal is to go above and beyond in providing the safest environment that is possible for everyone.
Listed below is our phased reopening plan.








A Word From Pastor Kris
CLICK HERE TO WATCH VICTORY CHURCH ONLINE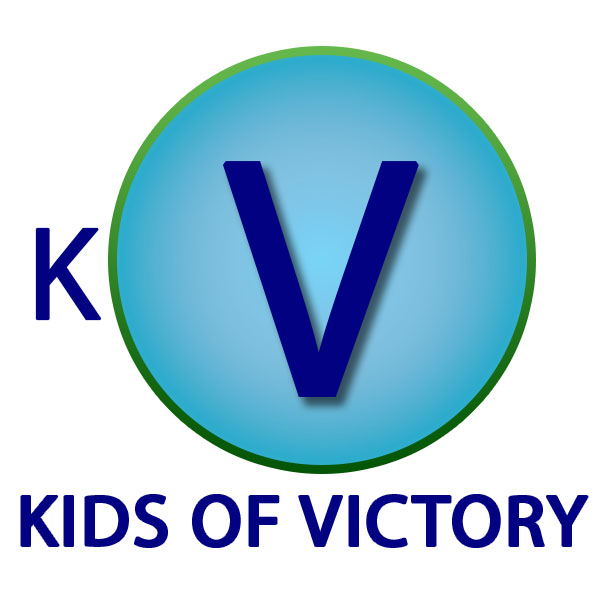 Continue to join us on our Kids of Victory Facebook Page for our ONLINE Kids Service, Sundays at 10am @ the link below:
Kids of Victory Facebook page.








---

Do you serve on the DREAM TEAM?
Click Here for more information regarding the phased reopening plan.
---
NEW to Victory?
Visit our new here page!