Victory

Small Groups
Small groups have one, simple purpose: to bring people together. We believe God created us to live in relationship with others and only then can we live the full life He intends for us. Sharing life through community is part of our design, but meaningful relationships aren't always easy to find. That's why small groups exist-to make these life-changing relationships relevant and accessible to you.

---
RIGHT NOW
The Summer Small Group Directory Opens Wednesday, May 26

---
YOU CAN LEAD A SMALL GROUP
Leading a small group isn't about being perfect; it's about serving others by giving them a place to connect. Hosting a group is simple—choose a topic that interests you and select a time and location to meet with others to share it. We give you essential tools to make your small group successful through Leadership Training and pairing you with a coach that will pray for you and bring encouragement!
To get started fill out the form below
You will need to complete, or must have already completed the following:
Church Membership | Growth Track Completion |
Small Group Leadership Training | Small Group Leader Application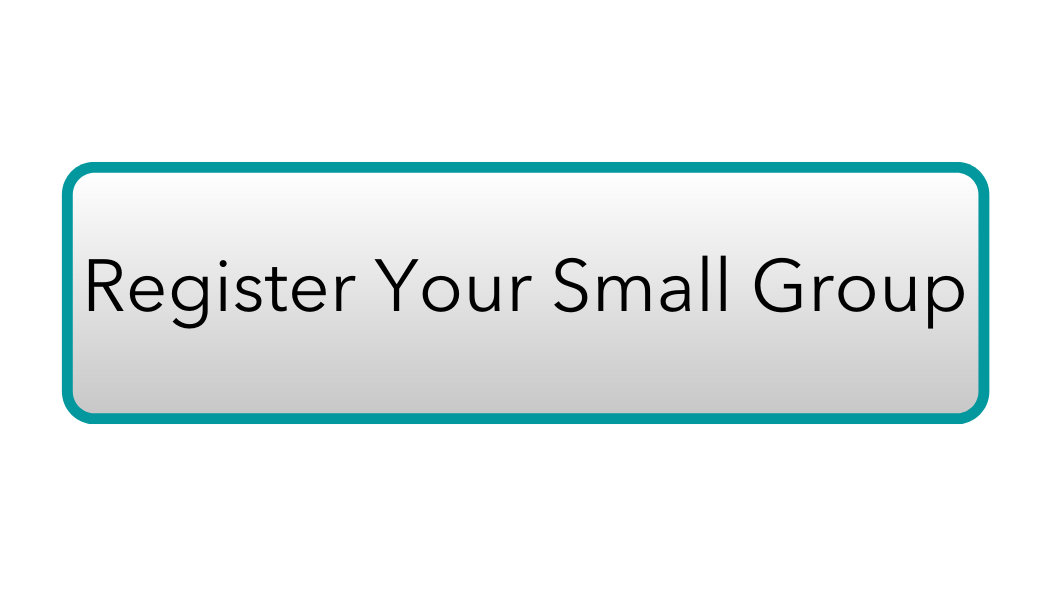 ---
Small Group Resources
RightNow Media
Right now media is an online resource for small groups providing curriculum and training videos. This resource is available by invitation only. If you'd like to receive an invitation to use this resource please email and request an invitation to Right Now Media.
Victory's Recommended Curriculum
This is a free PDF document with suggested curriculum for use in small groups. Click here to download the PDF.
The links below open new widows or take you to other websites. Just close the new window to return to this page.
ASK Curriculum PDF
Fresh Start Curriculum
Man to Man Curriculum
Marriage Curriculum
My Story Curriculum
Outreach Curriculum
Freedom Groups are a Bible study experience designed to help believers discover the abundant life that Jesus desires for them. Click the picture above for more information.
---

Freedom Groups Resource Videos